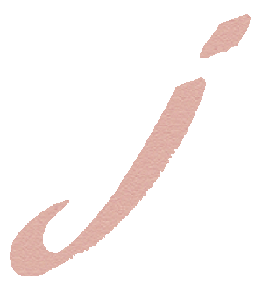 My life has been a book, in which I am in the process of writing. It's been a long and winding path, and much of what I have experienced is too unbelievable and strange - all of which is truly amazing and miraculous.
I dropped out of school in the 10th grade, later received my GED, and from there I taught myself everything I know. I have held many positions in the workplace that gave me a deeper understanding of both spiritual and worldly ways. I found my fit when I entered the Real Estate industry, holding a license for a decade, with 25 years in the business.
I enjoy meeting people and have met folks from all over the world. Life has taught me kindness, understanding and compassion for others through my own harsh experiences, which has given me the strength to help others. I have strong faith and my focus is to stay positive, always moving forward with the guidance of the past.
Life has reaped blessings and defeated curses. Life has been more challenging than for most but mostly it has taught me much wisdom and truth. I have learned to be independent, and to trust in my visions as they have proven time and again their importance in my life. I have never belonged to any religious organization - nor shall I - though I was raised a Presbyterian. I spent many years off and on in deep study of most religions for the clarity of understanding and communication purposes. Through decades of self awareness I believe in God's creation and afterlife and other life. I also believe we never stop learning and growing if our heart is set on that path.
I started a website/domain hosting business decades ago that once thrived, but since free social media came on the scene that business has dwindled to a handful of clients who have remained loyal, and have become friends over the years. I love graphic work and though I've not done it seriously for pay, I have for personal enjoyment explored my emotions and visions through each piece I have created.
I am a mother to three incredible daughters, an extremely proud grandmother, and (unbelievably) a great-grandmother. Until Sept. 2016 I had lived alone since 2005. In Sept. 2016 I moved my folks from CA to OR where I am now caregiving them, as well as having retired from real estate in Nov. 2017. I own my home (the 7th home I have purchased), I am financially secure, emotionally grounded (most of the time), spiritually heightened, and gracefully aging (well trying). I am living life as it comes with ...
Hope, Peace and Love ~ Truth and Loyalty ~ Faith and Belief
* Home - * Work Background